Today we have officially began War of the Lycaen.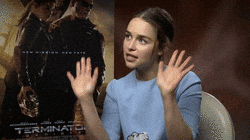 I'm going to just do a post to mention I started it so I can go do some work on the page for Dark Moon Dynasty Universe. So this will just be a starting word count post.
---
Started today at – 1,442
Ended today at – 4,349
Total word count for today – 2,907
Want just the blog posts?
Sign up to receive them direct to your inbox.
Join 2,390 other subscribers