Today we have officially began War of the Lycaen.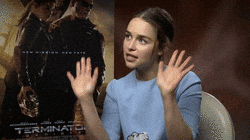 I'm going to just do a post to mention I started it so I can go do some work on the page for Dark Moon Dynasty Universe. So this will just be a starting word count post.
---
Started today at – 1,442
Ended today at – 4,349
Total word count for today – 2,907
---
If this is email and the form is funky, you can go to
https://www.subscribepage.com/kimiversonbooknews to sign up.
THIS IS JUST FOR BOOK NEWS, NOT THE BLOG.
BLOG SIGNUP IS BELOW.
---
Want just the blog posts?
Sign up to receive them direct to your inbox.